Web Design Kenya
Established in 2014
We are the best web designers in Kenya, we develop websites that sell, contact us for the latest pricing package.
Your website should appeal visually to potential customers. It's your online identity and one of the best ways to add instant credibility to your business.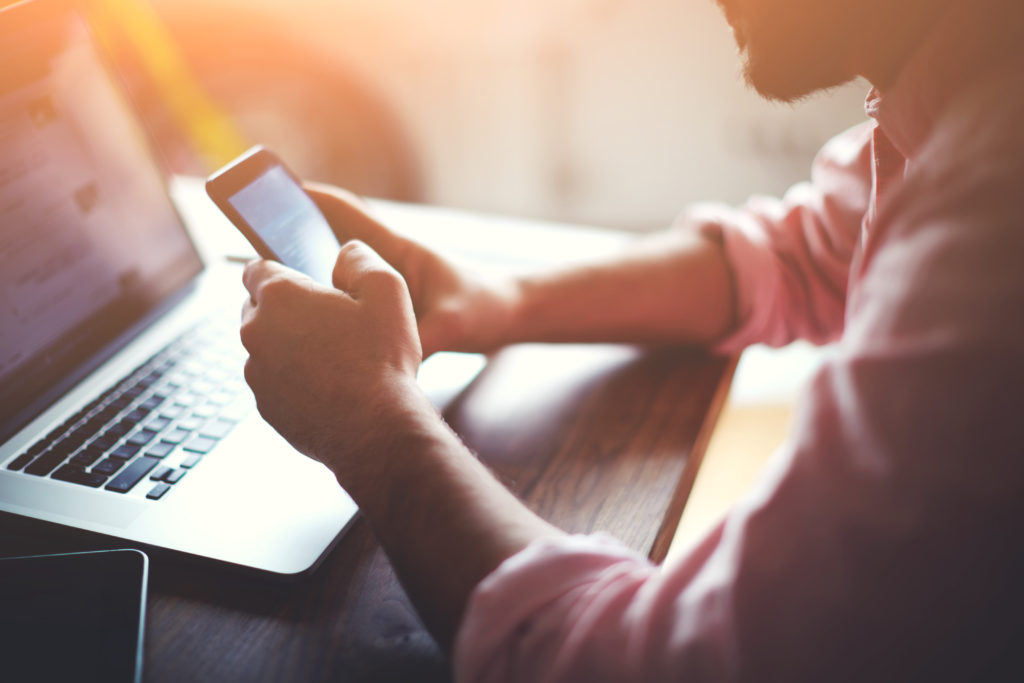 Besides other digital marketing tools like social media, a bespoke and reliable website offers a variety of benefits for your business and brand. With a website, you can clearly showcase your products or services to potential customers in a more professional way.
As a leading web design agency in Kenya, we understand such needs and strive to make your online presence professional and valuable. This we achieve by creating for you a website that helps your business stand apart in the industry.
Let's design a website that gives your brand a great first impression.
Reasons why we are the

best website designers in Kenya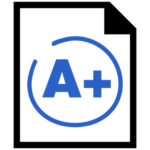 Conversion based approach
One of the reasons that we are voted among the best web designers in Nairobi is because we follow a conversion-based approach. We believe that you should get a return for your investment in design. That's why we guarantee conversion within 5 months of launching. Get in touch for web design services in Nairobi.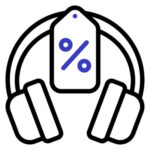 Low cost web design
We are among the few companies that can provide the best and reliable web development services in Kenya based on client custom requirements. Our web solutions are low cost and geared towards small and medium businesses as well as corporates.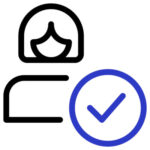 Professional web design services
Our work speaks for itself! More than just working on your project, we value your business and brand. Therefore, we strive to offer you professional website design services that help create a long lasting relationship. Let's make your business stand out with a bespoke website!
We are committed to your success, call us now 0722 476 434
What's like to work with us?
Some of our clients in their own words ...
As the business development manager of the company, I had very high expectations for the type of website we needed to have. I was looking cheap website designer who could as well create an appealing site and was pleased with the work done by questdesigners.com.
They worked hard to create our website within the stipulated time frame. Their team also offered creative suggestions for digital marketing and social media management.
I can highly recommend them to anyone  looking for website development services in Kenya.
Manager – Kamel Park Hotel, Kisii.
Quest Designers named one of the Top Web Designers in Kenya!
On our goal to deliver efficient, top quality, affordable web design and truly serve our clients, Quest Designers has been recognized by Thetoptens, Good Firms, Top Design Firms, and Clutch as a top Web Design Agency in Kenya.
Our Design Process
Here's the process we follow at Quest Kenya Web Designers
As every project our web designers work on is unique, the process we use can be quite varied. However, there are some steps that are common in most of our projects.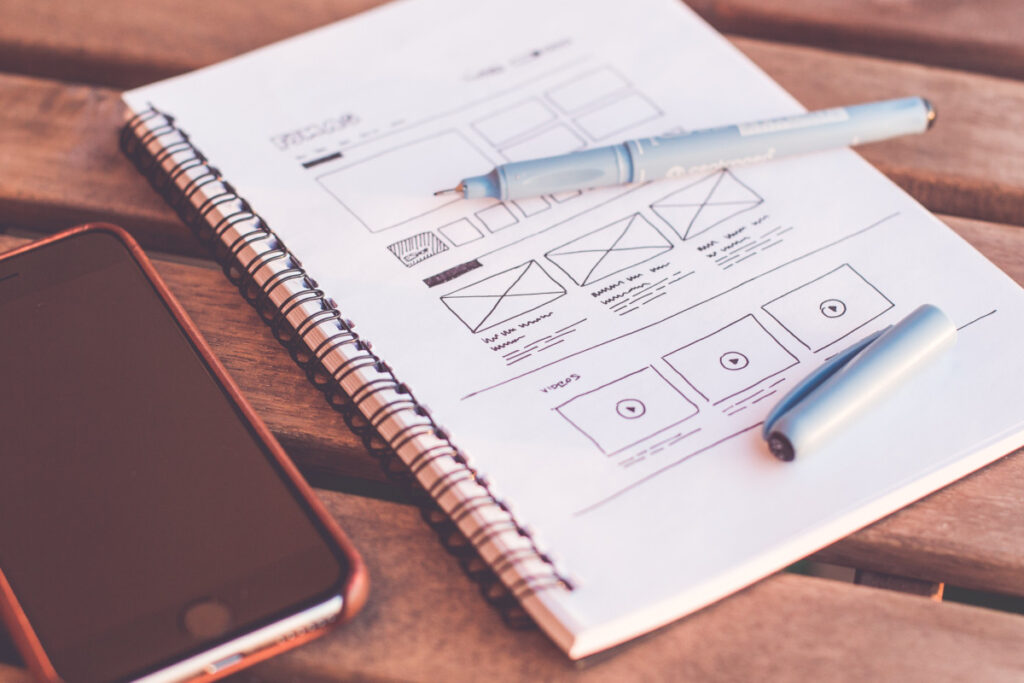 How we approach a web design
Looking for Web Designer in Kenya?
Let's talk about your goals and create a strategy together
Work with us – Who we are.
Quest Designers is a website development and web hosting company based in Nairobi Kenya. We offer web design Nairobi, Web design Mombasa and beyond. With more than 7 years of experience in web design and development, we continue to help you succeed in your business targets. We do this by creating digital solutions and providing services such as;
Web hosting
Business web design
corporate website design
Mobile app development
Facebook and Google Ads
Search Engine Optimization
Social Media marketing
Who we work with
As a leading custom web design company in Kenya, we create technologies that match our client's specific needs. So far we have worked with businesses spanning different industries such as Tours and Travel, Education, Ecommerce, Real Estate, and Fashion.
Claim your online spot
At Quest Website Designers, we help your brand or business build a strong online presence. We do this by first analyzing your business website and then creating optimized content that helps you to move on the first page of search results. We are a proud web design agency Kenya.
Affordable Services
We offer exceptional yet cheap website design and hosting services for small businesses, large businesses, and Enterprises. Every client can count on us for the most effective digital marketing solutions that are proven to help generate leads and or convert website visitors into customers.
Get in Touch
Our goal as a Kenya web design company is to help you succeed!
Call us today at 0722 476 434 or fill in our Free Online Request Form and learn how Quest Designers can help with your web hosting, website design, logo design, branding, or SEO needs.
Our Web design Packages
If you want to learn more before requesting a quote, just keep reading!
MICRO (For small business)
We will build a template WordPress website based on your sample provided.
LITE (For large business)
We will build a template WordPress website based on your sample provided.
PRO (For Enterprices)
We will build a template WordPress website based on your sample provided.
Ready for Affordable Web design - Call us Today!
Web design Frequent Asked Questions
Here are some of our most frequently answered Web Design questions and answers.
How long does it take to do a web design in Kenya?
A web design timeframe varies depending on the project goals and a number of other factors. For example, a functional small business website will take a professional web designer up to 5 weeks. This time includes all design processes from the client brief through the testing phase to launch. On the other hand, a more complex corporate web design can take up to 9 weeks.
However, these are the general guidelines, and we aim to make all the necessary efforts to meet your desired timeframe.
Can I see my website while it's in progress?
Absolutely! Furthermore, we encourage our clients to be part of the process.
Websites are built on our development server where we provide customers with the username and password to allow them to login and monitor the work in progress.
During this phase, clients are allowed to provide crucial feedback, and changes are made accordingly.
After completing the development process and receiving the clients' approval, we release the website onto the clients' server and submit the URL to the major search engines.
Another company says they can build a web site for us for KES 10,000. Why shouldn't we use them?
You get what you pay for! There are numerous ads out there, and there is a possibility they may take your money and not deliver on their promise.
They may make your site using generic templates, as they may not have a variety of templates, and then request you to submit five pages of text content and paste it into the template.
This template-based website will have immense limitations, since, it will lack interactivity, graphic design and without any search engine optimization, Try and stay way from this cheap website design Kenya.
How Much Does It Cost To Create A Website in Kenya?
Different web design companies in Kenya have different rates for their services. This highly depends on the scope of the client's project and the technologies used. A basic website build can cost somewhere between Kshs 30,000 and Kshs 100,000 while a custom build website can cost up to Kshs 500,000.
At Quest Web Designers Kenya, our web development costs start at Kshs 99,000
Why is my website not ranking on Google or Bing?
The reason for this is that although many web design companies effectively create websites, they lack the necessary experience to ensure the site ranks well on major search engines such as Google.
The key to ranking on major search engines requires a company that has experienced Search Engine Optimization. By using a variety of techniques, we can improve your business exposure.
What if I need to make changes to my website?
We can be able to edit your site and carry out the necessary changes that you may require using our available software. Furthermore, by installing a content management system like WordPress, we can maintain your website.