Web Hosting in Kenya
Affordable and Secure web hosting
Web hosting in Kenya - Affordable & Secure
Invest in your website by using the best web hosting in Kenya services. No hosting set up fee, everything is automated. Our website hosting packages provide everything you need to build a fast and secure with reliable experience you will ever get online
MicroHost
For small businesses and individuals
New - PHP 5.6, 7.0, 7.1, 7.2, 7.3, 7.4

One-Click WordPress Install

Unlimited Monthly Bandwidth

Priority customer support

Free .co.ke or .com Domain
LiteHost
For large business with large website traffic
New - PHP 5.6, 7.0, 7.1, 7.2, 7.3, 7.4

One-Click WordPress Install

Unlimited Monthly Bandwidth

Priority customer support

Free .co.ke or .com Domain
ProHost
Large Enterprises & Ecommerce Websites
New - PHP 5.6, 7.0, 7.1, 7.2, 7.3, 7.4

One-Click WordPress Install

Unlimited Monthly Bandwidth

Priority customer support

Unlimited MySQL Databases

Free .co.ke or .com Domain

Robust Spam and Virus scanning
What you get when you choose our web hosting services in Kenya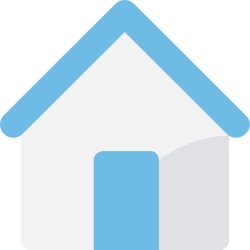 Free CO KE Domain Names
All our web hosting services include a .co.ke domain name, so you have everything you require to take your business to the next level at no additional cost.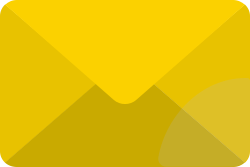 Free Personalized email
Create a personalized email that matches your Kenya domain name for example
[email protected]
. We provide unlimited email hosting at a relatively affordable price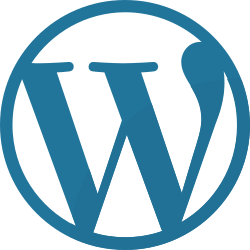 One-Click WordPress hosting
All our website hosting in Kenya come with softtaculous a system that enables you to install 126+ web application in just a minute, WordPress is one of them.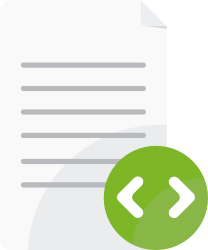 Programming features
Want some developer tools, you can change the programming language versions for example PHP version (5.6 - 7.4) whenever you need, No need to contact support, Other tools are Cron Jobs, SSH access, FTP etc.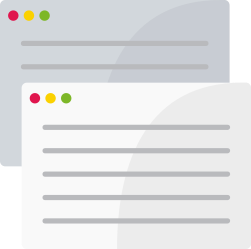 Multi domain hosting
Manage multiple add on domains, emails and website from the same Cpanel, without purchasing another website hosting package. We offer unlimited web hosting.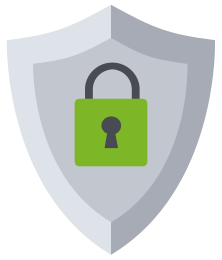 SSL & Security
All our web hosting in Kenya include a Free SSL certificate by let's encrypt. This helps keep your client's data secure, Our hosting company provide everything you need to safeguard your website.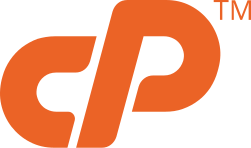 cPanel technology
We use latest technology with web hosting and domain management platform like cpanel and CentOs web panels. Work seamlessly with this great tools.
CloudLinux OS
We run your website in litespeed web servers using Linux hosting the most popular servers that host millions of website across the internet.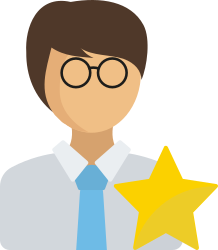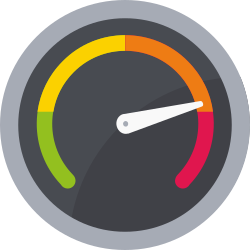 Unlimited bandwidth
We know that it is hard to know how much bandwidth you need for your website, that is why all our website hosting packages includes unlimited bandwidth.
Why host your website with Quest Web?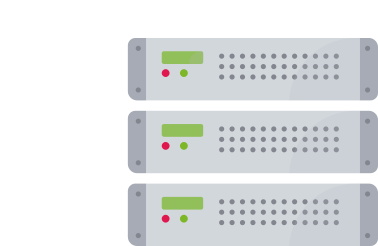 Kenya's #1 registrar
We are the top Kenya domain reseller accredited by Kenic. We will provide a free .co.ke/co ke domain name, so you get everything you need to start building your website.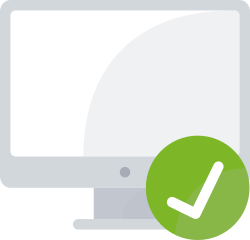 Everything in one place
Create a free website, email address that match your co ke domain name, this gives your business some level of professionalism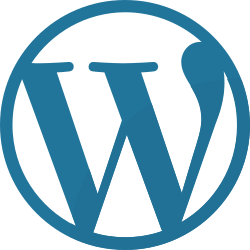 Secure and reliable
Our website hosting company in Kenya provide free SSL certificates in all hosting packages, allowing you to set up your website without the worry about security and reliability
Hosting support
In need of more tools? Our control panels in all our web hosting plans comes with an easy to use developer features to manage Cron Jobs, SSH access, changing PHP versions etc.
How to find the best web hosting company in Kenya
If your web host company is not reliable, your website may not be up and running when visitors need to use it. This is only one reason why it is very important to choose a reliable web host. Here I will point out several useful tips that will help you find the best web hosting company in Kenya for your website.
Choose a web hosting service that does not have constant downtime. Frequent downtime is a sign of unprofessional webhosting business, so it is best you buy web hosting from a company that do not have multiple instances of downtime.
Take time to learn about domain names, whether to choose a .co.ke or a .com (international domains). Local domains (.ke) tends to run very well in Kenya market, They also represent that your business is Kenyan.
When you acquire your domain name and web hosting, It is time to find a web designer that can assist in the process of building the website. We came up with the top 5 best web design companies you could consider hiring for your web design.
You should ask your website host about security and privacy. In today's time, websites can be exposed to attacks and other risks, and there are always agreat number of potential threats.
Stay away from Free Web hosting Companies
DO NOT be lured to those free web hosting companies who claims to offer free website hosting services. Free web hosting can be one way to save money. This usually means that they will put advertisements on your site, and that you'll have limited storage space. If you don't want any ads to appear on your site, stay away of free website hosting companies.
When considering to purchase web hosting in Kenya, ask the web host provider if they back up their data and how frequently. Anything can happen to the web servers and if there are no backups, it will be bad for your website.
Choose a credible web hosting expert
When selecting a web hosting solution, choose a provider that is located where your target audience lives. For example, if your targeted traffic consists of people who reside in Europe, make sure you choose a web hosting company whose data center resides there as well.
When choosing a web hosting solution in Kenya, it is important to choose a web hosting provider that is located where your target audience lives. For example choosing Safaricom Web hosting or MTN business hosting whose servers are located in Kenya would be a good choice.
But if you want the cheapest web hosting service, you would consider getting web hosting from other companies whose servers are located in US and UK.
Web hosting Frequent Asked Questions
Some of the frequent asked questions about web hosting, dedicated hosting, vps hosting and domain registration in Kenya
Every website is a collection of files, these files are stored in a computer (a powerful server). The files are then accessible online, this process is what is known to us as web hosting