Bulk SMS Kenya
Send Bulk SMS messages to all networks in Kenya and other networks in East Africa
Quest Web is Kenya's leading Bulk SMS Service provider. We provide affordable bulk SMS in Kenya and across East Africa.
We also provide Short code services at very competitive pricing. USSD and Bulk SMS API integration is also part of what we offer.
Sign up now and get 50 FREE BULK SMS units
Why our Bulk SMS in Kenya Services
Affordable bulk SMS in Kenya
Quest web bulk SMS service provides you with a way to send bulk SMS online easily. Send Bulk SMS in just a few clicks, that is to say, you can upload thousands of contacts and click send.
Trusted by more than 3000 businesses
We have been a Bulk SMS service provider in Kenya for the last 7 years
Bulk SMS Kenya service
from the cheapest provider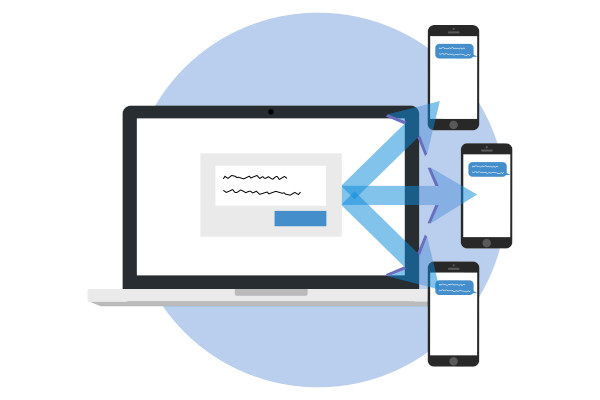 Bulk SMS Kenya
Send bulk SMS to your clients when you use our Bulk SMS gateway. It is a simple process where you can provide a list of contacts compose your message then click send, In addition you can be able to schedule SMS for later. We provide SMS API so you are able to send from your software like CRM.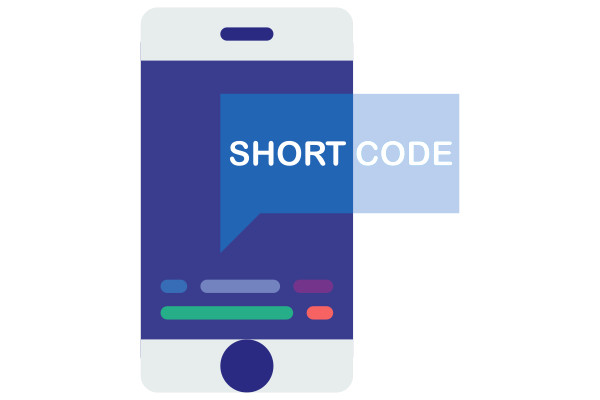 Short Codes
While Bulk SMS is only used to send SMS, on the other hand a short code is used to send SMS as well as receive SMS. A short code is a 5 or 6 phone number that is used to send and receive SMS online particularly used by large businesses who might need a response from their clients.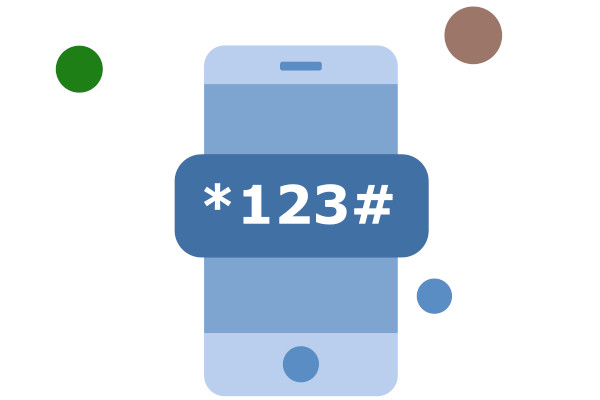 USSD
(USSD) Unstructured Supplementary Service Data (USSD) mostly used by banks and looks like "*123#". We offer the services of integrating the USSD to your application for instance when you want your customers to connect to your system/software using their mobile/phone through a call dialer.
Airtime
This services comes in handy when you want to distribute airtime to multiple numbers, or if you want to periodically recharge phone numbers. We offer airtime distribution to your mobile subscribers. You get delivery reports for successful distribution or failure. Get started with us now.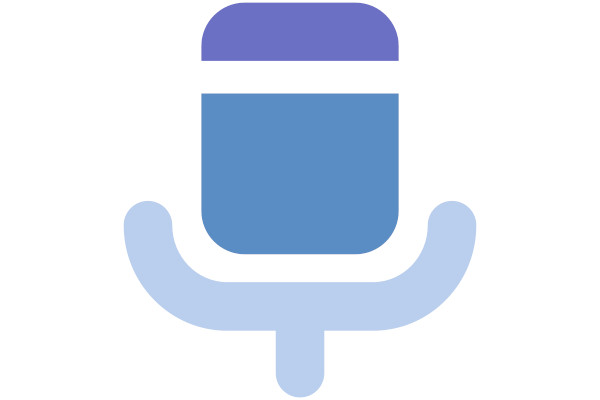 Voice
Voice over Internet Protocol (VoIP) is a digital voice service where calls are sent and received via internet. You need a high speed internet and and a VoIP phone service provider. Our API provides a wide range of actions where you can use to create interactive solutions to your needs.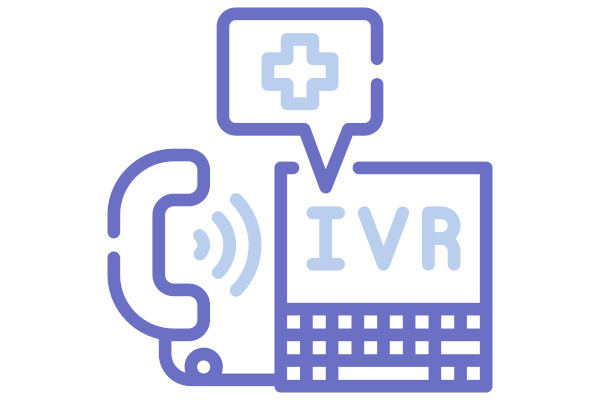 IVR
IVR (Interactive Voice Response) is a telephony solution that can be used by a company to help it customers interact with their system. IVR system can accept both voice input and touch tone keypad input as well. It is mostly used by customer service for example to talk to an agent or choose language.
Promotional SMS and Transactional SMS
Choose a bulk SMS provider that will suit all your business needs, whether it is for bulk SMS marketing or clients communications.
We will assist to configure transactional and promotional SMS absolutely FREE
Easy to use Bulk SMS service platform
Our comprehensive Bulk SMS platform enables users to use our cheapest bulk SMS
Send Bulk SMS easily
Easily personalize your SMS with names, birthdays as well as custom fields, schedule your bulk SMS, add opt out keywords excreta. Receive best Bulk SMS services from Quest Web

Receive SMS online
Allow your clients to instantly get in touch with you by texting you through your long or short codes. You can even set up an auto response customized according to the services you are offering.

Real time delivery and reports
Get your campaign outreach effectiveness with real time SMS delivery reports, when you use our bulk SMS services. You get a report for every campaign you start, whether success, sent, failed, rejected.

Seamless SMS API integration
How about you want to automate sending and receiving SMS like through CRM or a web application? We provide SMS APIs with different programming languages notably JavaScript, PHP, Java and more.

Bulk SMS attachments
Use our bulk SMS gateway to easily send images, emojis, videos, spreadsheets and PDFs to get your client's attention. Our platform enables you to perform these functions seamlessly.

Send SMS anytime
You can access our platform anytime you want thereby allowing you to be able to send bulk SMS anytime you want. We have integrated payment methods like PayPal & Mpesa that are widely used in Kenya.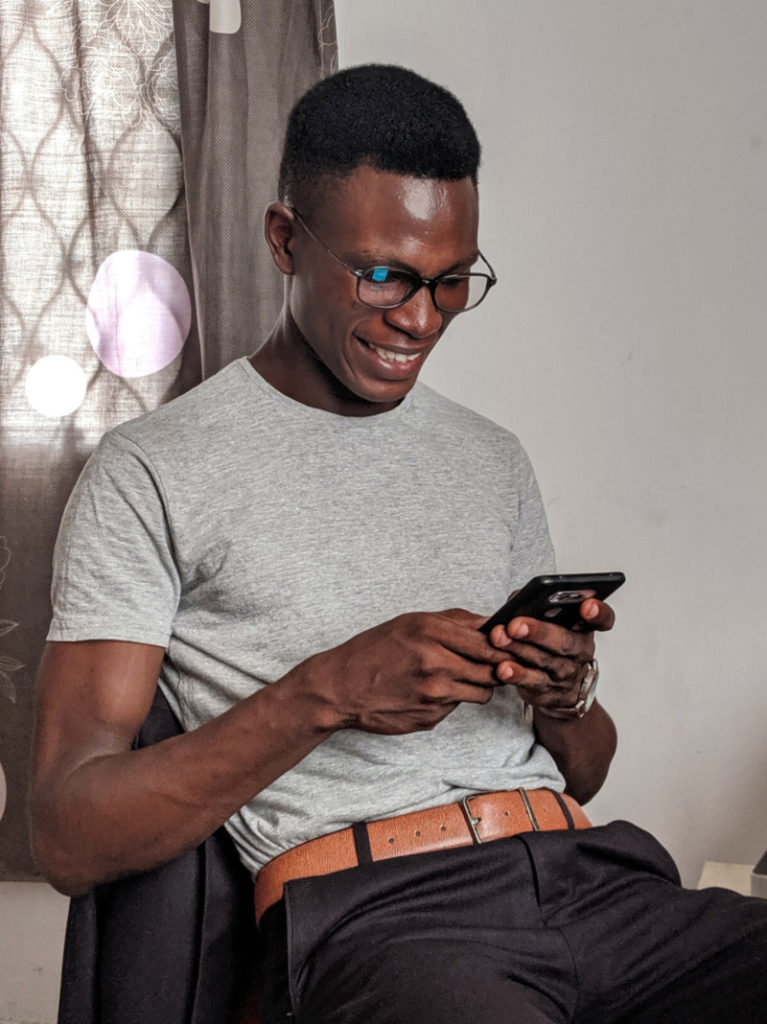 Short codes provider in Kenya
FOR THE BEST ONLINE SMS SERVICE
Quest Web provides a short and easy to remember short as well as long code numbers. Short codes are very useful especially in Bulk SMS marketing , customer feedback collecting, lead generation etc.
A short code not only represent a unique identity of a brand but also encourages high volume interactions.
Cheap bulk SMS in Kenya
We provide short codes services in Kenya to organizations and businesses from all industries in Kenya and all over the world. We offer a 5 or 6 digit short code that is easily identifiable by your customers
Quest Website Developers provides short code services to businesses and organizations from all sectors of the industry. We generate a short code, which is either a 4 digit short code or a 5 digit SMS code for your business so you can receive bulk SMS short code.
Full service Bulk SMS Kenya
Quest website developers Ltd is among the top bulk SMS companies in Kenya also a SMS gateway provider with very affordable/cheapest prices.
Where you need to send text message through our SMS platform with a branded name, You can register for a Sender ID where it takes just 5 days to register.
Branded Sender ID
Sender id is that branded name that represent where the message is from. For example the name MPESA, SAFARICOM etc.
We provide a free SMS API which enables you to send SMS for instance from your SMS marketing software.
Quest Web has been in bulk SMS company in Kenya for more than 7 years providing free bulk SMS software, cheapest bulk SMS.
Ready to get started? - Call Today!
Frequent Asked Questions
Here are some of questions about Bulk SMS
The only way to send free bulk SMS with our bulk SMS software is by registering for a new account. We provide 50 free SMS if you are a new customer. You can only use this free credits to send messages to only approved contacts.
How many characters can I send in one SMS?
One SMS only holds 160 characters, but since we include a compulsory keyword for opt-out, the allowed characters for one message thereby becomes 150 characters.
What is the minimum and maximum SMS order quantity?
As the largest Kenya bulk SMS provider we provide the cheapest bulk SMS in Kenya, You can order SMS from as low as 100 and as high as 50, 000. If you want to purchase bulk SMS more that 50000 units kindly contact us.
Do I require to have a Sender Id in order to send SMS?
Practically yes, whether you use our sender id, short code or register your own sender id. Contact us for more information on this.