It All Starts With A Domain Name
Choose a domain name that is best for you
The first steps to succeed online
Register your Kenyan domain name now and get the following benefits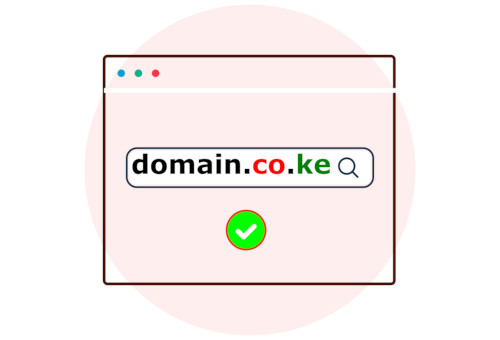 Get a domain name and create your website online. Use our domain name checker to check available domain names for your business. If you already have a domain registered with another domain name registration service, you can do a domain transfer which is easy and absolutely free. We will as well offer free consultation if you are in need of web design services in Kenya
Find the right domain hosting service
Whether yo want security, speed, and space for your domain name, we have got a very reliable Kenya hosting services. Do a domain name registration search and we will link you with the best web hosting services.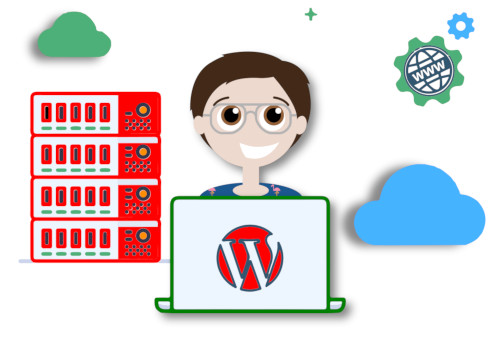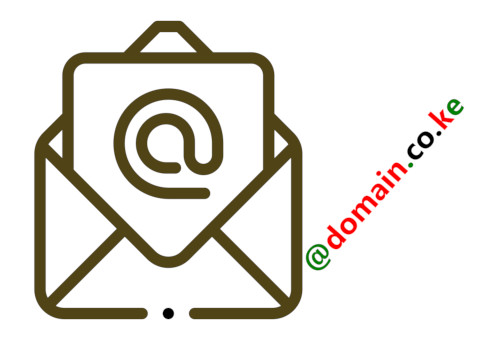 Use professional email address with your domain name eg [email protected]. Get reliable and secure email address by using roundcube, Gsuite, ZOHO, or microsoft 365.
Take advantage of our secure and powerful premium DNS to secure your websites from getting hacked. Increase email deliverability and reduce emails from getting to spam/junk folder when you use our domain registration services.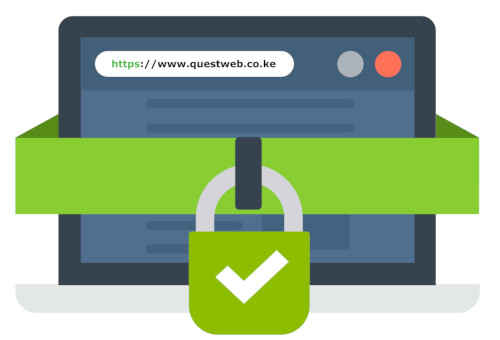 Why choose our Domain name Registration Kenya
Rated best domain name registration Kenya by customers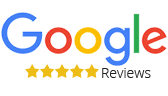 Real customer reviews from Facebook, Google, and trustpilot.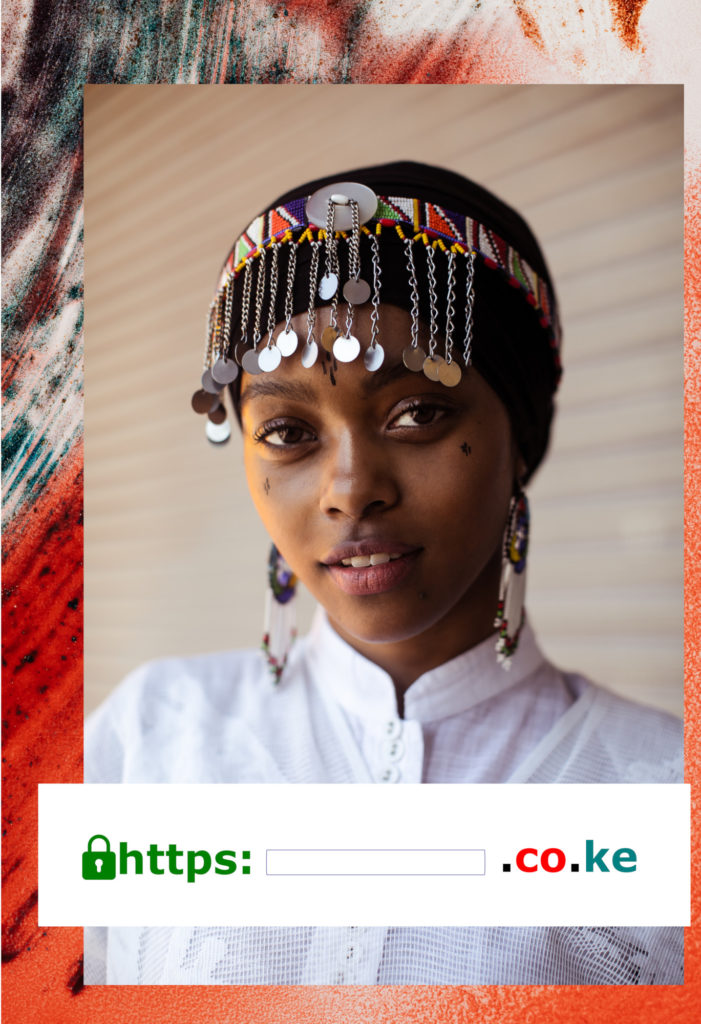 .CO.KE is the domain you need.
co ke domains are registered only in Kenya. Com domain names are very hard to find since anyone in the world can register.
Many domain name for sale are COM web domains, hence making it much hard to do a domain register. Kenic is a non profit organization that is responsible of registering Kenya domain names.
If you are a Kenyan company and provide your goods and services in Kenya you need a co ke domain names.
Perfect for Kenya based business
When you do a domain availability check for your business desired domain name using .com TLD, most likely the name is taken. Here is where a Kenyan domain names comes in handy. Not only is a Kenya domain powerful but is represent your Kenyan business online
A Kenya domain name is affordable and powerful
Registering a co ke domain name TLD, you are not only doing it on a budget but achieving the power a Kenyan domain name has. Ke domain names can supercharge you online business by making it stand out.
For a full web design cost you can contact us, Quest is dedicated in providing professional web design and development to you.
.KE second level domain names
.ke second level domains were recently introduced (2018/2019) examples of ke second level domains include example.ke, quest.ke or kenic.ke
A domain name is a unique identity in the internet, however a .ke domain provide a distinctive association that it is a Kenyan domain.
Get a .ke domain from quest with the best domain price that is affordable. All our web domain registration are done through our domain portal which is easy to use and make payment.
Choosing a .co.ke domain name by itself an an art, You need to be able to select the perfect domain name for your business.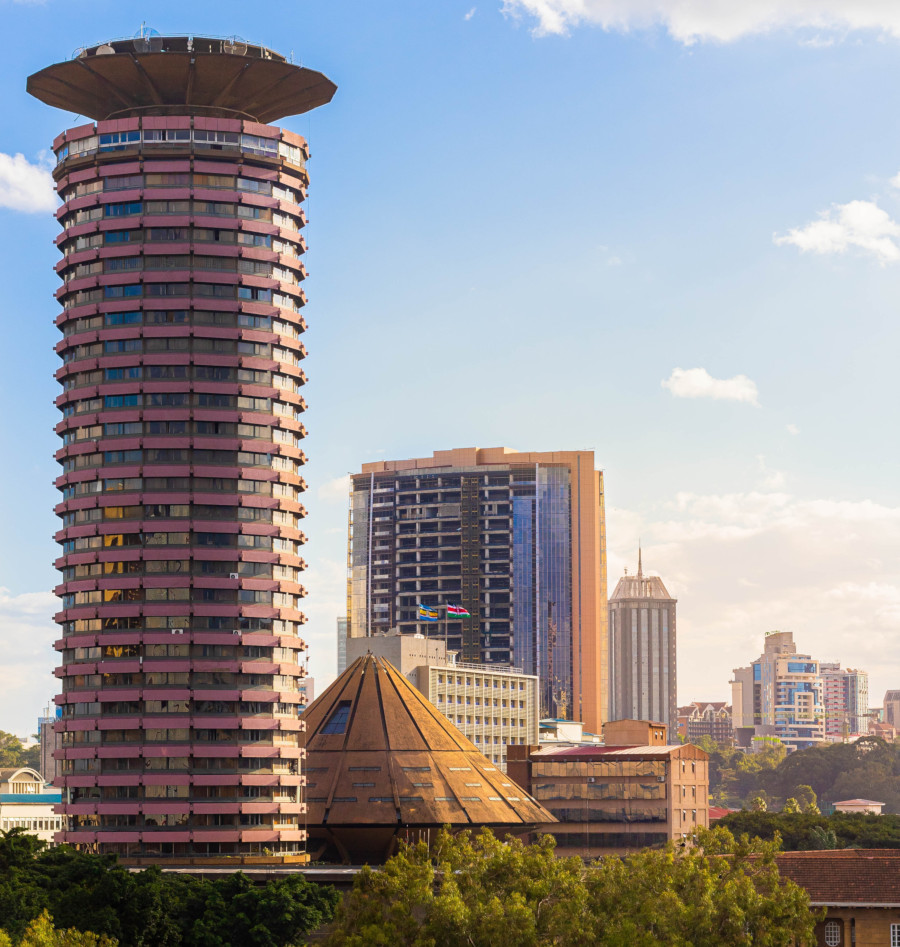 Domain name registration pricing
Below are our domain name extension pricing
| TLD | Min registration years | Register | Transfer | Renew |
| --- | --- | --- | --- | --- |
| .co.ke | 1 | KES 1,500.00 | Free | KES 1,550.00 |
| .or.ke | 1 | KES 1,500.00 | Free | KES 1,550.00 |
| .com | 1 | KES 1,450.00 | KES 1100.00 | KES 1,450.00 |